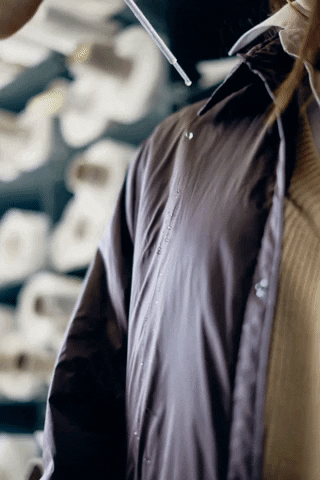 We are living in a time of ongoing transformation, where we are called upon to respond to changes in market demands for more technical fabrics.
Cervotessile, therefore, introduces Ficus, offering, in addition to the fashion features, an innovative waterproof and anti-drop performance.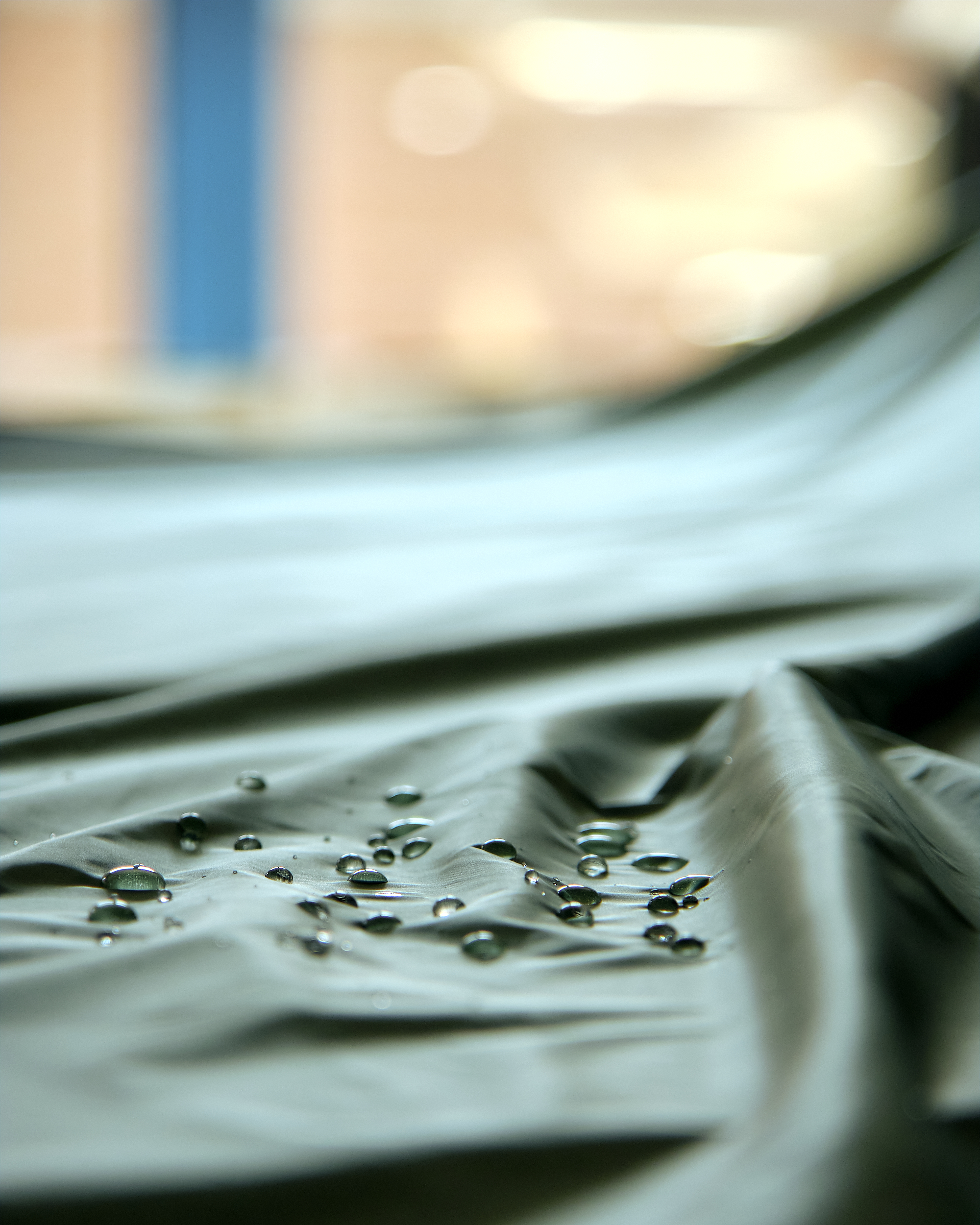 Fresh and lightweight
Fabric Name: FICUS
Fabric Composition: 100% Nylon
Features: Waterproof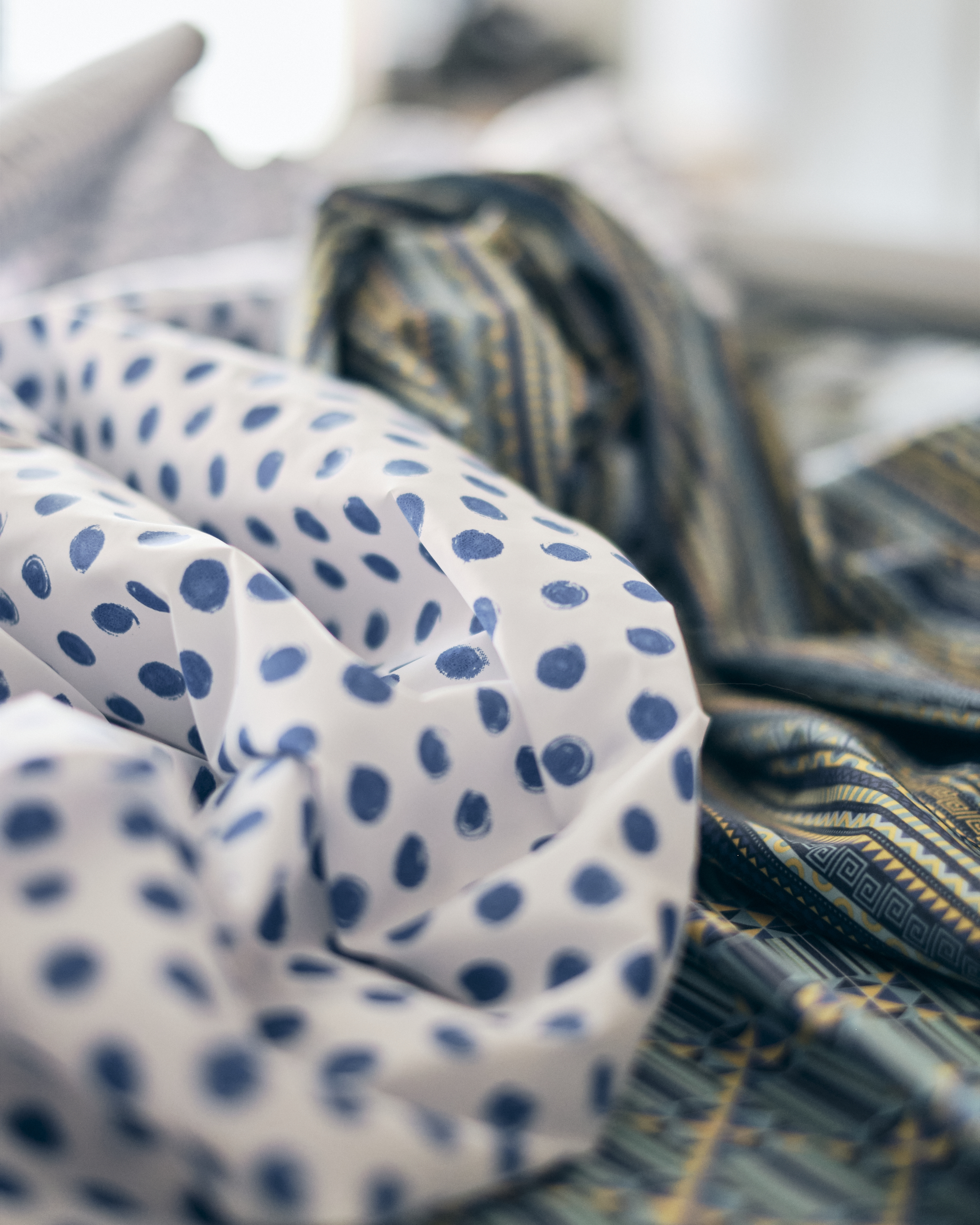 Available in various designs
We offer several colours and also pigment printed, acid printed or prepared for printing variants.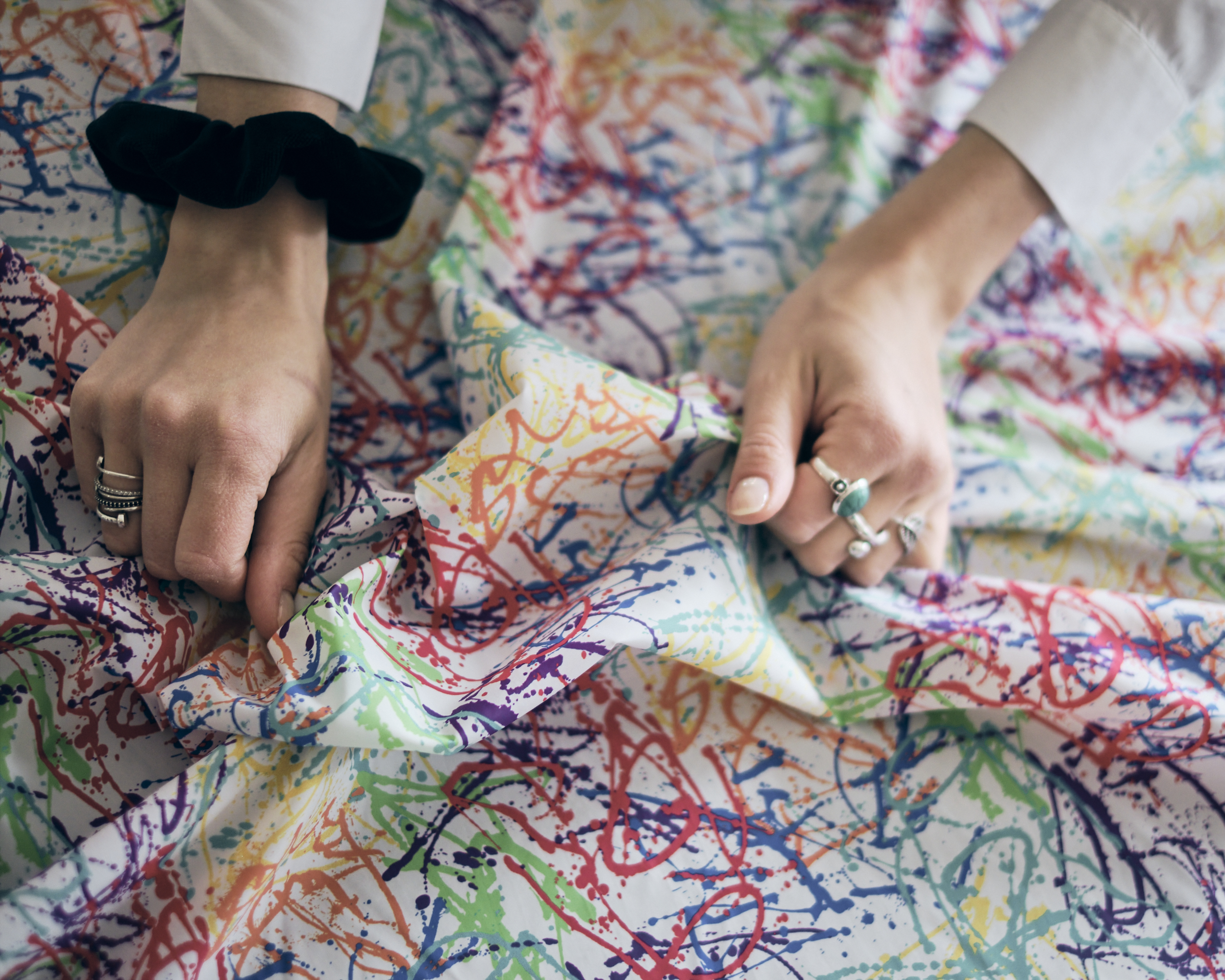 Acero available soon
We'll also be launching Acero soon, pocket lining with a more technical hand, weight and look.