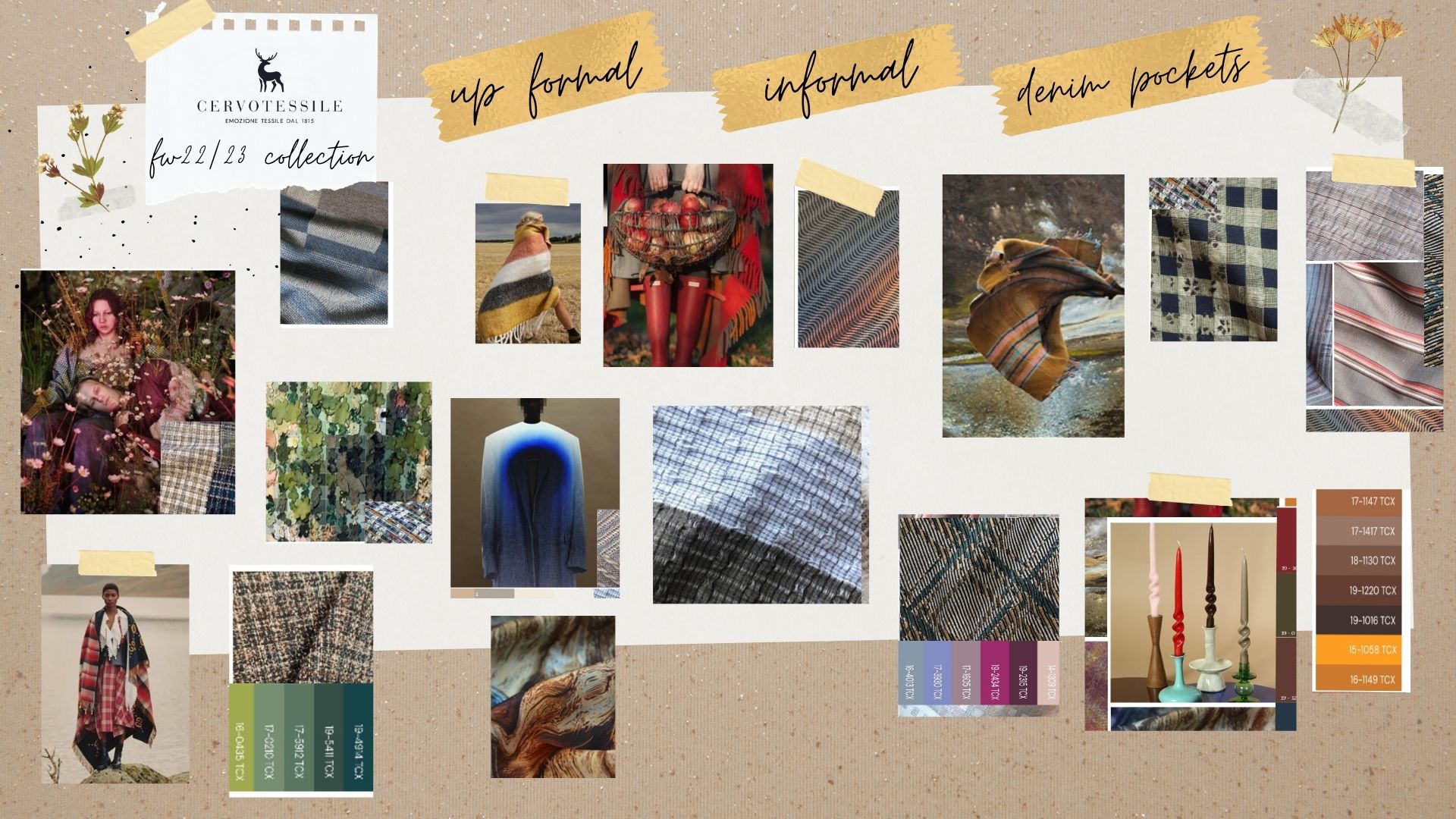 This collection is audacious for its architectural patterns, which are steeped in the classic heritage: Cervotessile's Informal, Upformal and Denim Pockets collections are inspired by retro (the 50s-70s-80s) and reinterpreted with palettes of blue, green, red, and grey. The leisure chic is a must-have in our collection, with shapes and colours that are always customizable to our clients' requirements.
Upformal Collection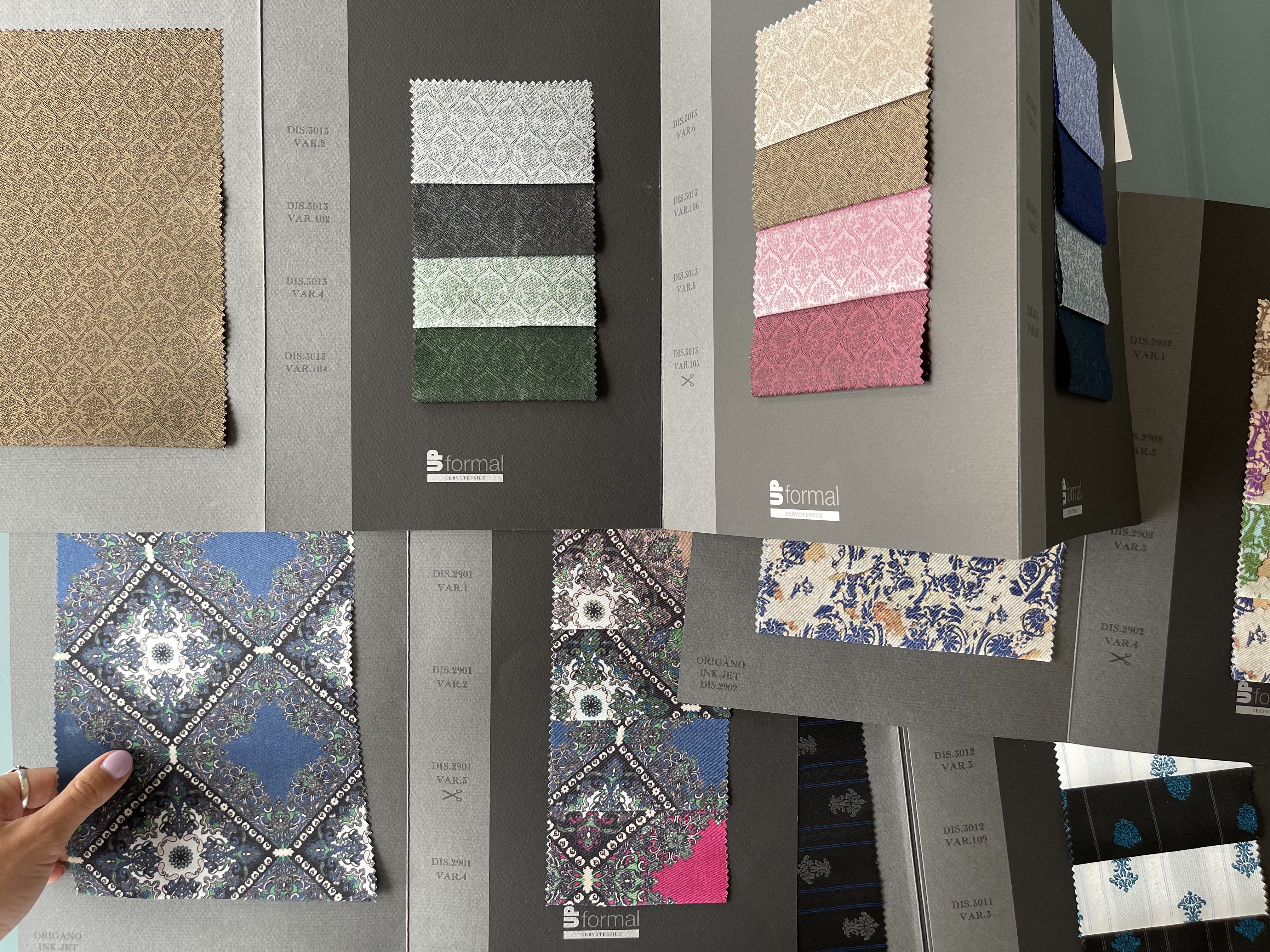 The patterns are rich and reminiscent of the world of ties, with cashmere motifs, damask, and prints that depict the desire to rip up old memories from the previous year by discovering new trends.
Informal Collection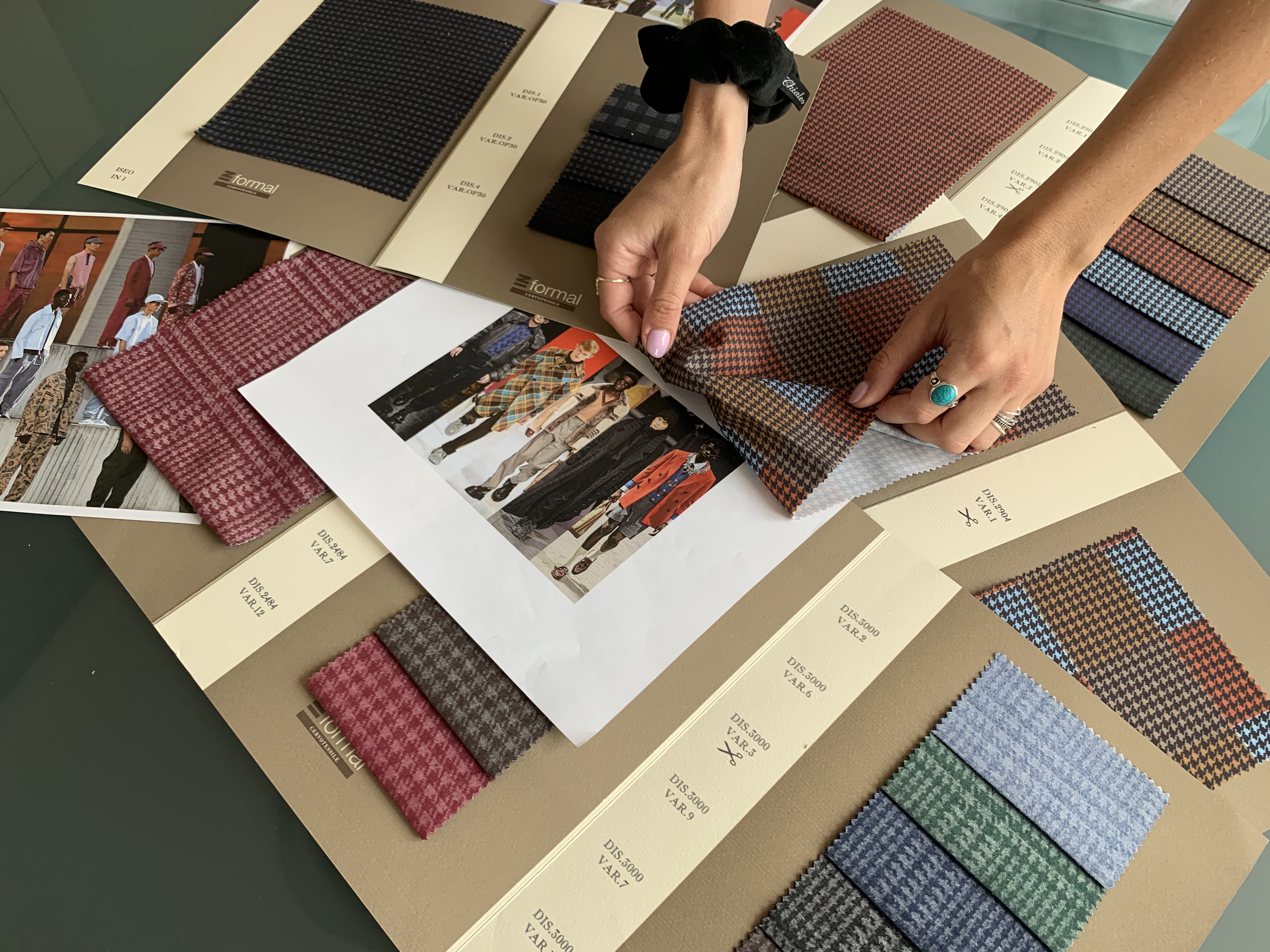 Many geometric designs, checks, Prince of Wales, and other recurrent features (damask and cashmere). Nature and earth colors.
Denim pocket Collection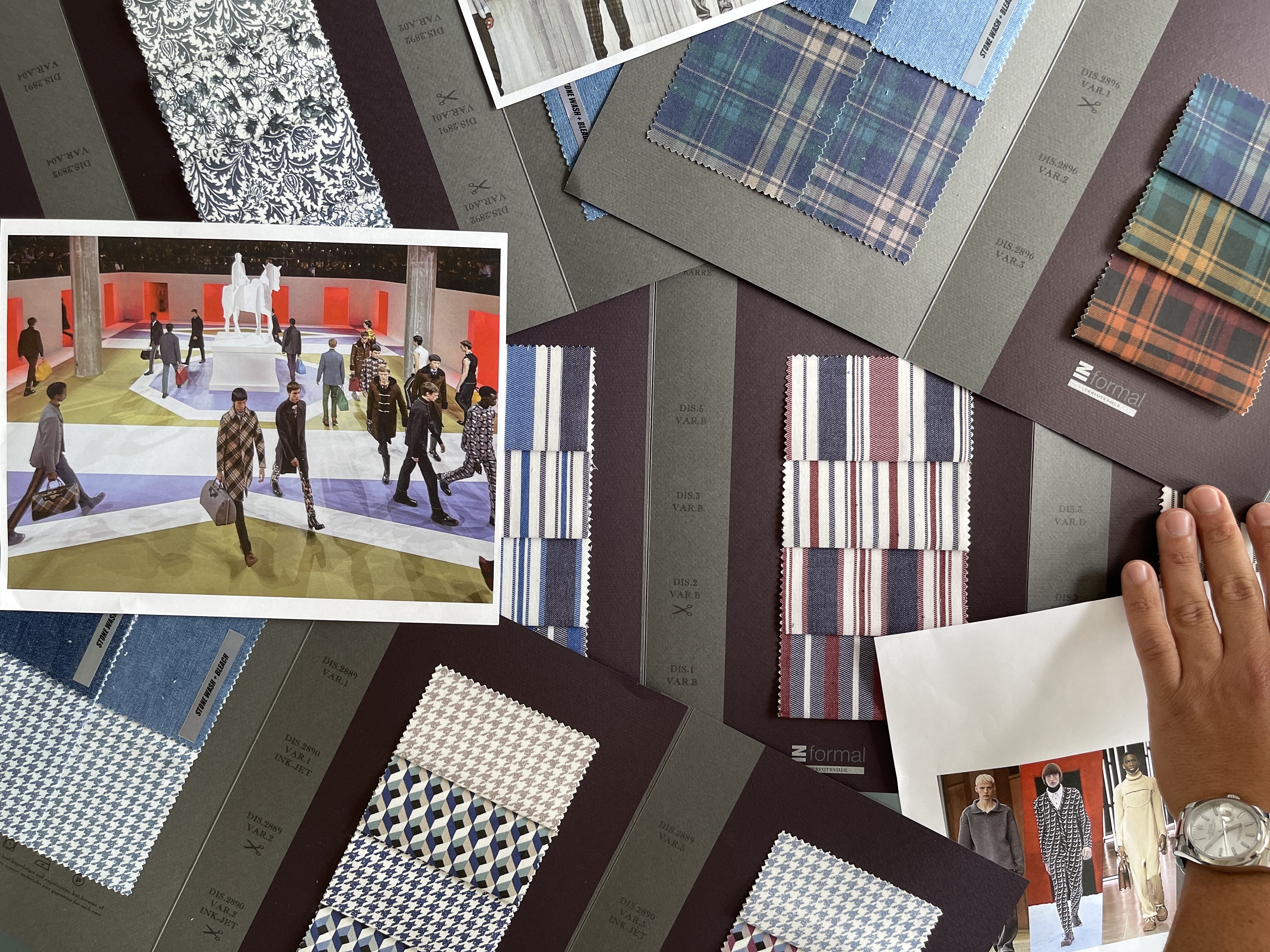 Econyl, Repreve, and Seaqual Polyester are some of the recycled fibres used in the lining, which has a low environmental impact. Patterns that glance to the future while also laying claim to the past.