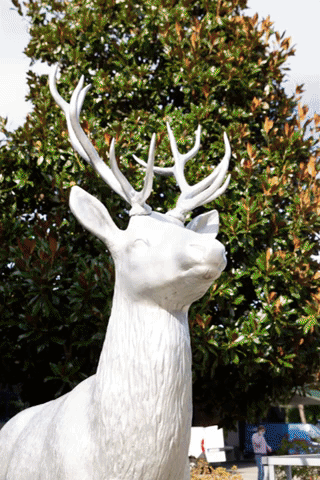 On our social accounts, we show our daily updates, our products, what we do and the values we believe in, always transmitting our ability and efficiency, proving today as well as tomorrow that we always are the best choice for our customers.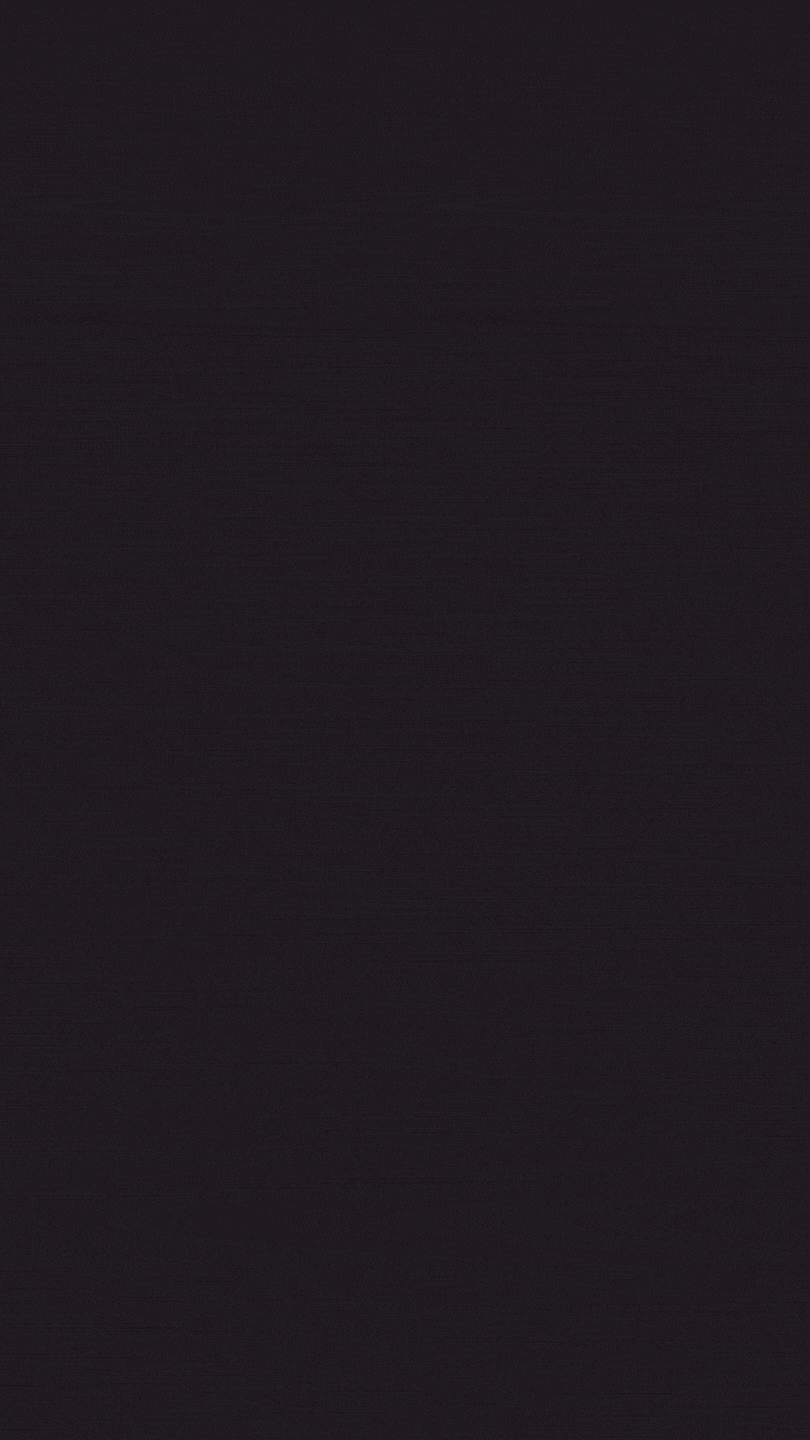 Instagram
On Instagram, we post pictures of the factory, show the outcome of the collaborations with our textile partners and our amazing #cervotessileteam. Facebook
You can also find us on Facebook with news, updates and videos that show our daily work in the company.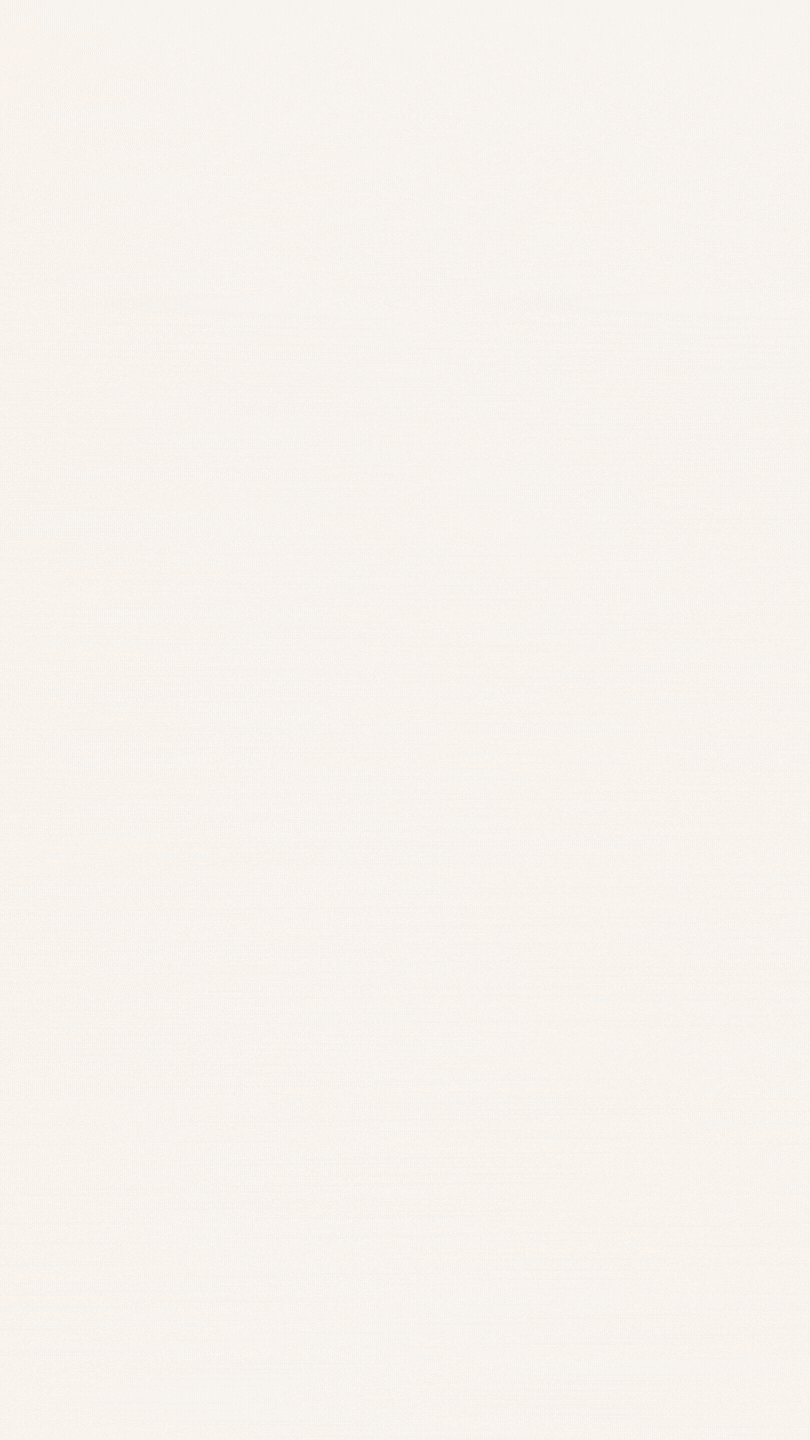 Linkedin
On LinkedIn, users can connect with the Cervotessile world, moreover, there is information on our products, services and job opportunities.