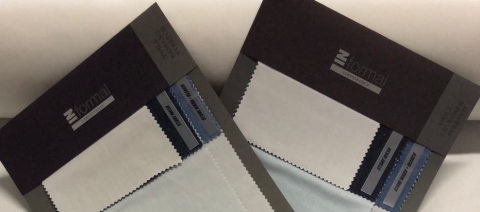 The denim pocket becomes stretch, lighter and recycled.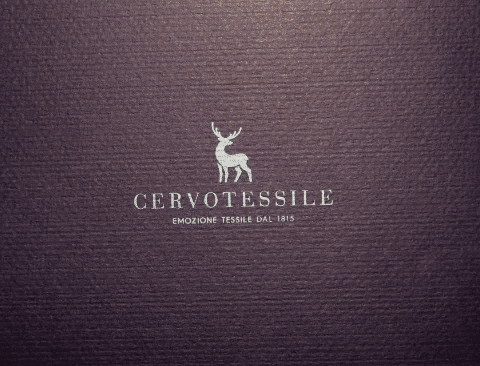 In the denim industry, the requirements are fastly changing as the expectations increase and consequently to a fast-paced life also the outer fabric gets thinner. The inner pocket must then be comfy and light as well, keeping an eye on the environment.
We, therefore, offer lighter, stretch and more sustainable pockets, maintaining our high standards of quality.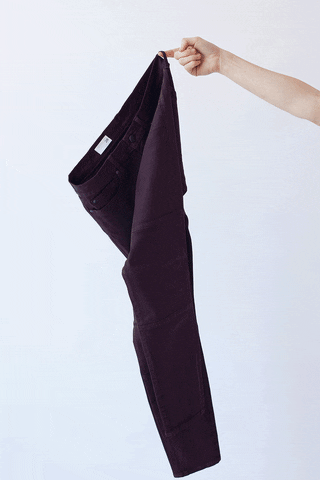 The SS22 collection is ready and available in stock, with different variations of "easy to buy" patterns and colors or customizable on request.