Cervotessile offers a wide range of fabrics, from yarn-dyed, piece-dyed, to printed fabrics, in order to make the finished garment unique and distinctive.
Our Style Department pays particular attention to trendy colour and pattern combinations, looking for more and more biodegradable and sustainable materials to protect nature.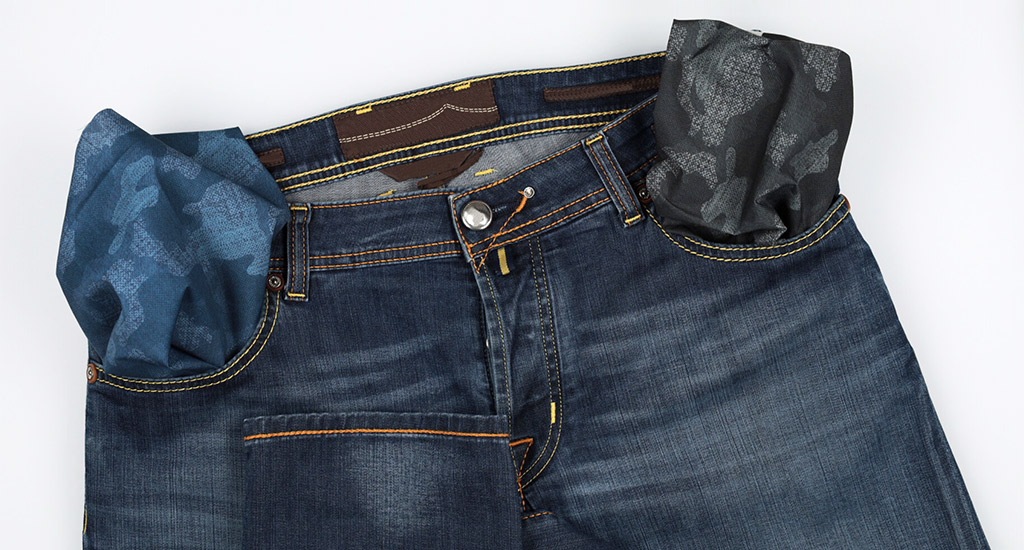 REPREVE, one of our certifications, guarantees that our fabrics's bases are made of 100% recycled polyester, traceable and sourced from post-consumer plastic bottles.
For denim lovers on the 20th and 21st of April, the KINGPINS trade fair will take place in Amsterdam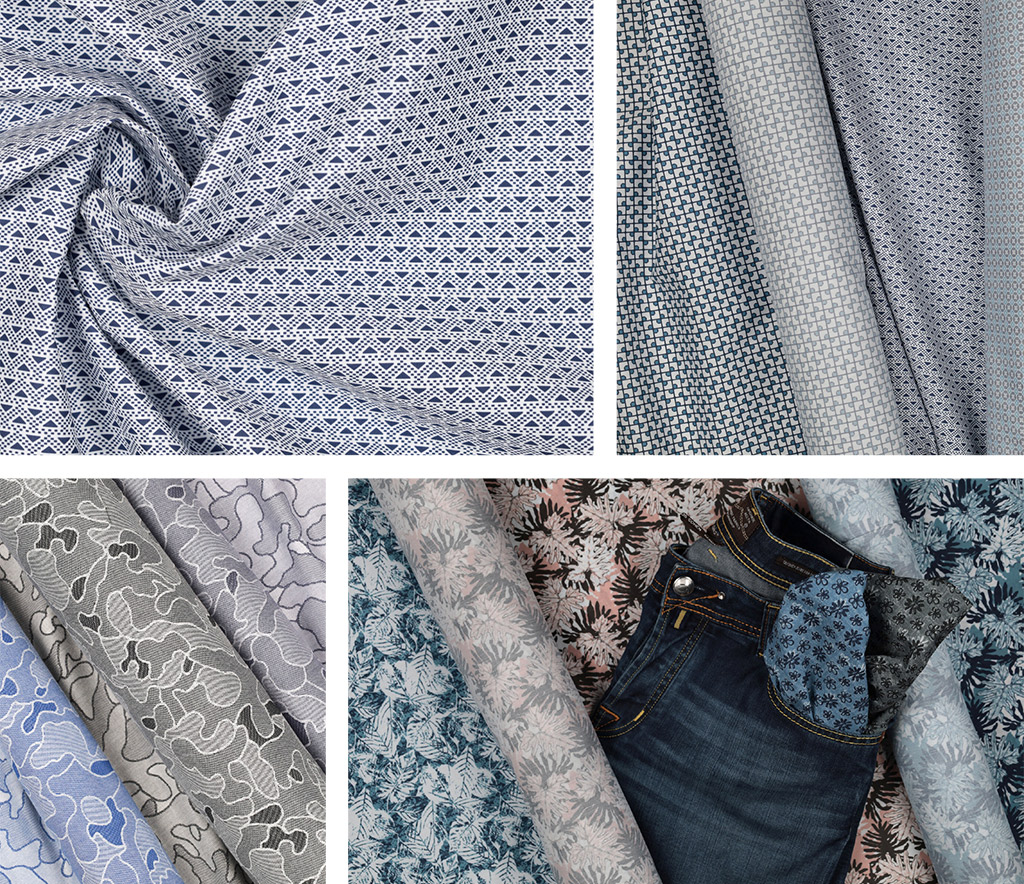 For more information, please contact us by email at office@cervotessile.it.