The importance of organic agriculture is not only about food, but it is also about natural fibers. Organic cotton is grown using low-impact methods, to protect soil, water, air and those who will wear it once it is woven.
For this reason, voluntary international standards have been created. Farmers, producers, companies from the entire textile chain are committed to promote and guarantee the credibility of the certifications, so controls are carried out by third and independent bodies.
In particular, Cervotessile offers various OCS and GOTS certified collections.
OCS – Organic Content Standard: certifies that the raw materials, independently from the following processes, come from organic agriculture, with the aim of increasing the practice of organic production;
GOTS – Global Organic Textile Standard: : the aim is to define world-wide recognized requirements that ensure the certified organic status of textiles, from the harvesting of the raw fiber, through environmentally and socially responsible manufacturing up to labelling, in order to provide credible assurance to the end consumer.
These two certifications are internationally recognized and provide credible and positive proof that the brand is sustainable and ethical. In order to make OCS-certified cottons available in real time, Cervotessile has set up a warehouse with OCS collections always in stock and ready for delivery. This is an efficient and sustainable solution for the textile industry, whose market demands flexibility, speed and quality.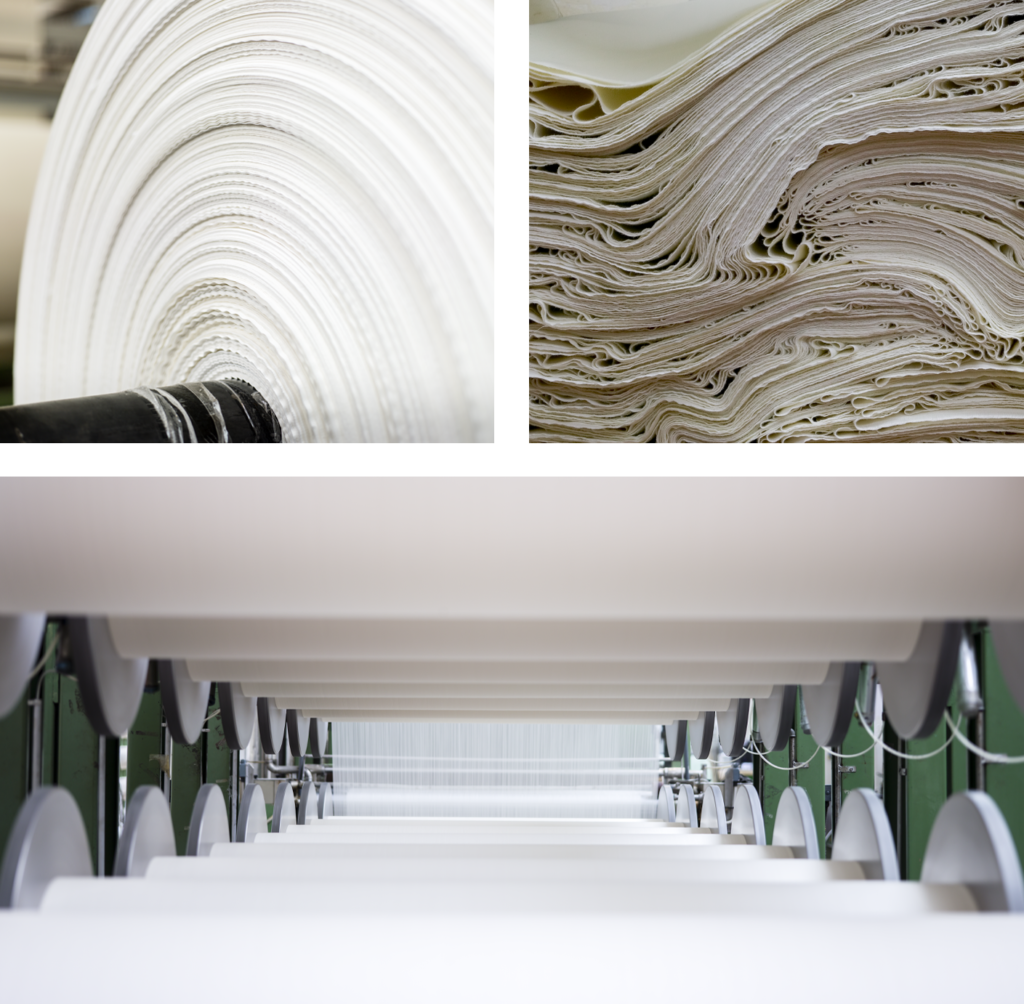 What does organic cotton mean?
Use of natural, untreated GMO-free seeds (not genetically modified, nor pre-treated with pesticides or fungicides);
Crop rotation (no mono-crop culture);
Healthy soil, phytosanitary balance, use of beneficial insects and traps instead of pesticides;
Natural defoliation, from freezing temperatures or water management (not induced with chemicals);
Social criteria for workers to avoid discrimination or exploitation;
Whitening with safe peroxide and soft scour in warm water (without chlorine or heavy metals);
Printing with water-based pigments without heavy metal inks.