Just presented at the three seasonal textile fairs around Europe.
Four themes, four personalities.
Let's discover together how our outer fabric line took shape…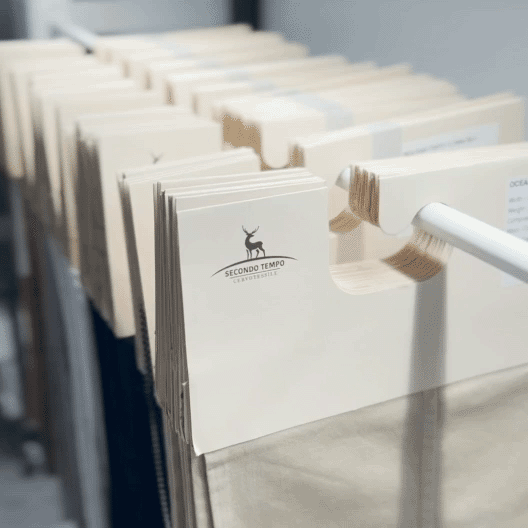 ---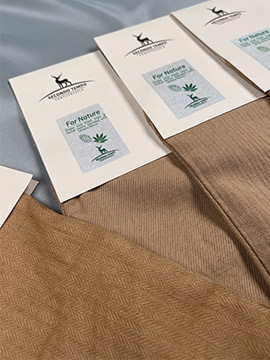 1. Sustainable Resort
The waves used for this line come from the military world and they are woven using Tencel and Hemp yarns.
The fabric is comfortable due to the presence of stretch.
2. Sustainable Fluid
The need for freedom of movement and therefore a comfortable fit were the sources of inspiration for this line. The keywords are softness and freshness, made possible by the use of Tencel.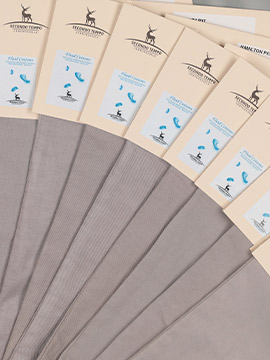 3. Refine Structure
Military simil corduroy structures, where the weights are much lighter than the ones used in previous seasons, for a type of trousers designed to be wider and softer.
4. Cargo Story
As a starting point, we took one of our must-have, Pegaso. We developed military-inspired weaves upon its structure in order to make it versatile and usable for chinos and trousers with cargo-style patch pockets.
---
If you couldn't come to visit us at the past textile shows,
contact us at the following emails:
ITALY – office@cervotessile.it
USA – usa@cervotessile.it
TUNISIA – tunis@cervotessile.it
CHINA – china@cervotessile.it