Our 14,400 sqm warehouse in Gallarate is the beating heart of our operations, it is constantly stocked and offers uninterrupted availability of fabrics.
Our aim has always been to offer a fast and efficient logistic service. Our Easy to Buy collection, always in stock, gives our customers the opportunity to contact us and immediatelly find available what they need.
Articles with more than 100 colour variants all ready in stock.
In Gallarate we have about 10,000,000 mt of fabrics ready to be shipped upon customer's request.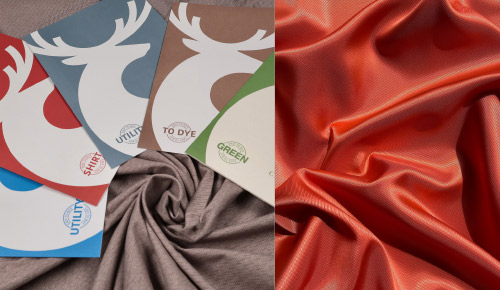 Our stock service collection is divided into five categories: body linings, pocket linings, ready to be dyed fabrics, the Green collection, shirting fabrics.
 Each of our articles in stock can be viewed contacting one of our area manager.