WHY IS STRETCH A FABRIC FUNDAMENTAL CHARACTERISTIC?
Nowadays, when we choose an item of clothing, the first properties we look at are comfort and lightness of fabrics. Feeling comfortable without sacrificing elegance. And how to achieve it? The performance of fabrics used in garments tailoring, is at the base of everything.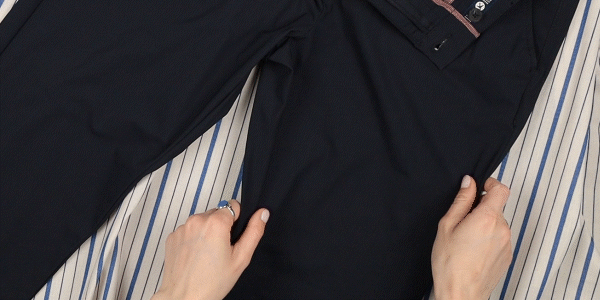 Our range of stretch linings spans several categories: from body linings to sleeve linings, and finally, pocket linings for trousers. Within our fabric sample book we have integrated different types of stretch, from mechanical stretch using polyester PBT to SPANDEX, always guaranteeing a high quality standard.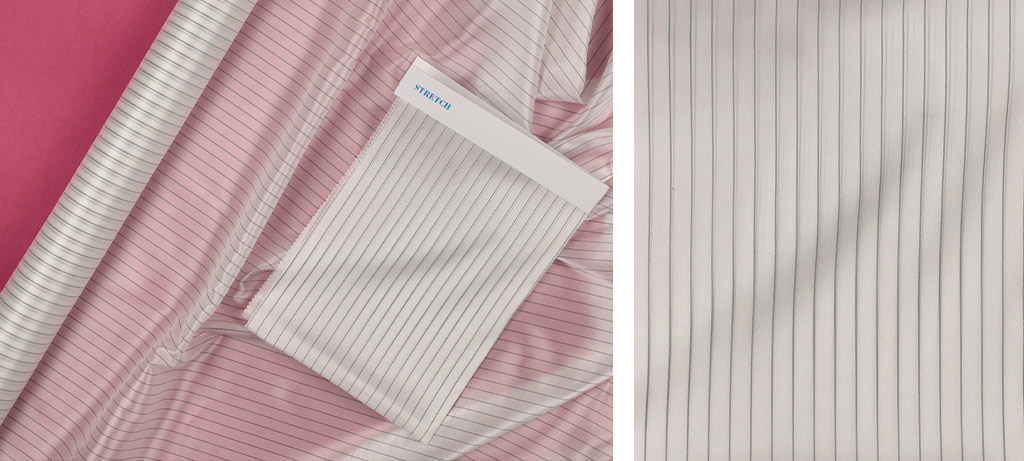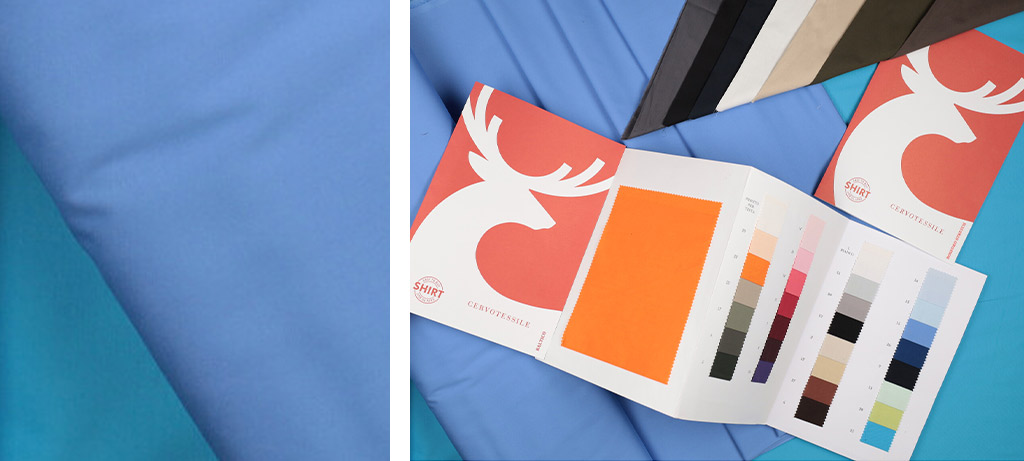 To find out more about the FW23 Collection, stock availability or for more information, please contact us by email at office@cervotessile.it.