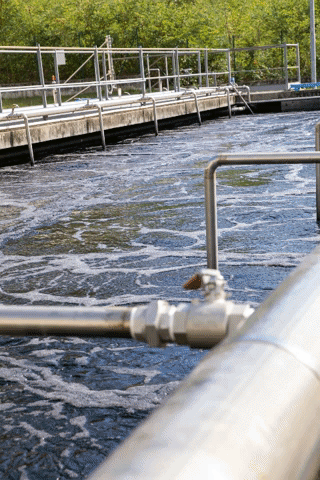 Our main factory is located within the Ticino Park, so we have always used manufacturing processes with very low environmental impact.
Our certifications
The first certification taken was GOTS in 2014, later obtaining FSC, OCS, BCI, OEKO-TEX, GRS and New Life and Repreve certificates.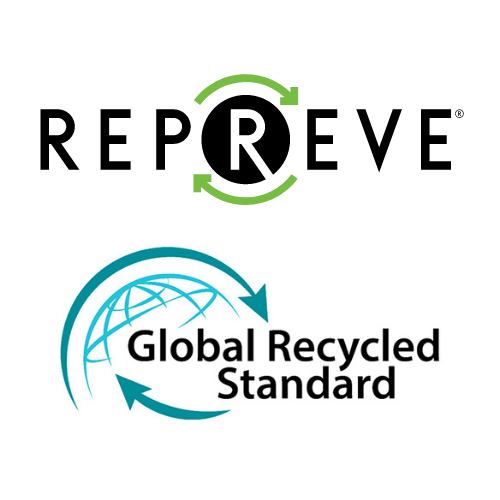 GRS and REPREVE Recycled Fibers
Repreve certifies that our polyester is recycled, traceable and sourced from post-consumer plastic bottles, while GRS guarantees that at least 20% of our raw materials are recycled and that our processes meet ecological and ethical-social requirements.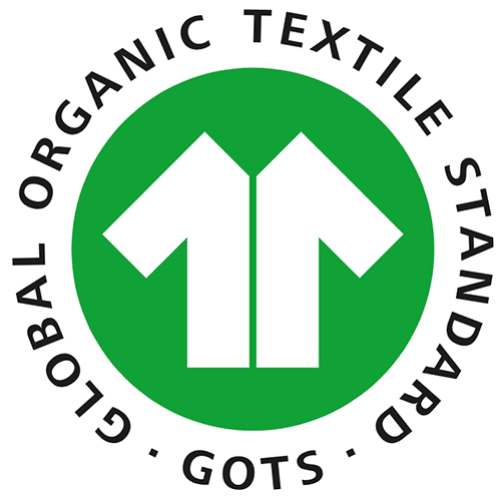 GOTS Organic Fibers
GOTS certifies that our raw materials and all subsequent processes are of organic origin and comply with environmental and social parameters.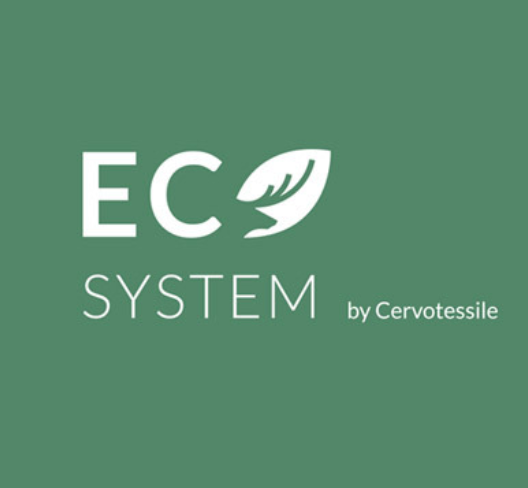 Eco-System by Cervotessile
We have created an independent, global and integrated brand: Eco-System by Cervotessile, which provides our partners with the guarantee that the highest standards concerning eco-sustainability and responsibility are met.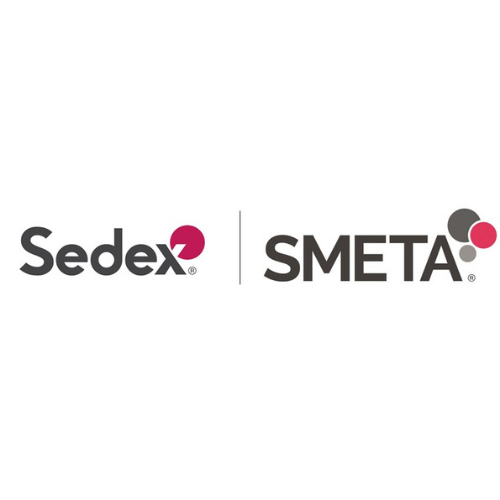 Our Tenth Certification
In 2021 we reached our tenth certification, Smeta 4 Pillars, of key importance in ethical and social terms.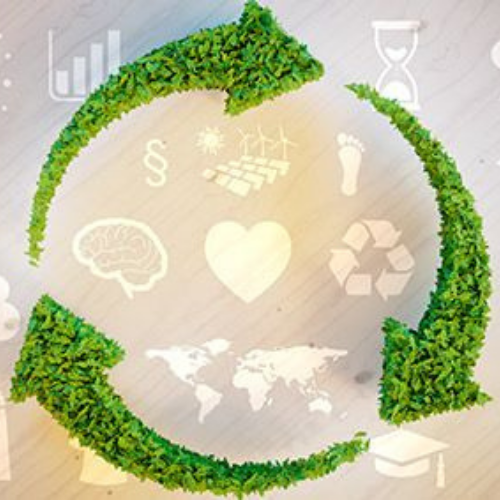 The Future in Cervotessile
We want to implement the eco-sustainability work we have done so far, we aim to constantly optimize the industrial processes that make us stand out.